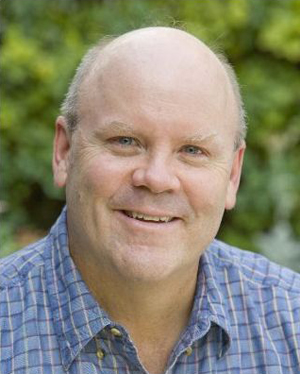 Dirk Blocker (born July 31, 1957) played Abel Makay in the episode "School Mom" on Little House on the Prairie. His father is Dan Blocker, who played Hoss Cartwright on Bonanza. Other works for Blocker include M*A*S*H, MacGyver, Murder, She Wrote, Walker Texas Ranger, Doogie Howser, M.D., among others.
He is currently married to actress Danielle Aubuchon.
Gallery
External links
Ad blocker interference detected!
Wikia is a free-to-use site that makes money from advertising. We have a modified experience for viewers using ad blockers

Wikia is not accessible if you've made further modifications. Remove the custom ad blocker rule(s) and the page will load as expected.