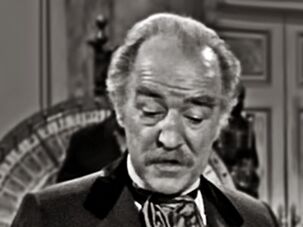 E.J. Andre (August 14, 1908 - September 6, 1984) was born in Detroit, Michigan. He was a frequent guest star on Little House on the Prairie. He also acted in  The Waltons, Bonanza, Gunsmoke and Petticoat Junction.
He passed away in Hollywood, California in 1984 from cancer.
External links
Ad blocker interference detected!
Wikia is a free-to-use site that makes money from advertising. We have a modified experience for viewers using ad blockers

Wikia is not accessible if you've made further modifications. Remove the custom ad blocker rule(s) and the page will load as expected.