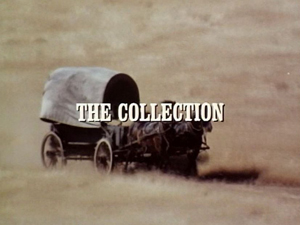 When Reverend Alden falls ill while collecting, ex-convict Caleb Hodgekiss offers to collect the money himself. However, Hodgekiss is actually scheming to keep the money himself, until he sees how the money is intended to be used.
Cast
External links
Ad blocker interference detected!
Wikia is a free-to-use site that makes money from advertising. We have a modified experience for viewers using ad blockers

Wikia is not accessible if you've made further modifications. Remove the custom ad blocker rule(s) and the page will load as expected.