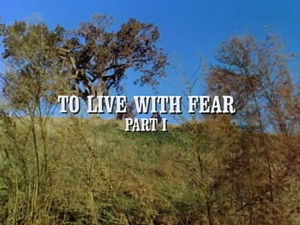 Plot
Mary is severely injured when a horse kicks her in the barn. When her condition deteriorates, it becomes clear she needs an expensive surgery to save her life. Charles and Mr. Edwards are forced to take dynamiting jobs for the railroad to fund the surgery.
Cast
Starring
Guest Stars
Co-Starring
Featuring
External links
Ad blocker interference detected!
Wikia is a free-to-use site that makes money from advertising. We have a modified experience for viewers using ad blockers

Wikia is not accessible if you've made further modifications. Remove the custom ad blocker rule(s) and the page will load as expected.