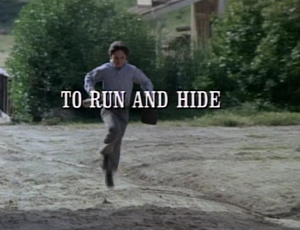 When Doctor Baker is unable to save a terminally ill patient, he chalks it up to incompetence and resigns as Walnut Grove's doctor. While he tries his hand out at farming, a new doctor – Dr. Logan – accepts a call to replace Dr. Baker. However, he is ill-tempered and has no compassion for his clients, prompting Charles to go all-out to convince Dr. Baker that he is a good doctor and that the people of Hero Township need him.
Cast
External links
Ad blocker interference detected!
Wikia is a free-to-use site that makes money from advertising. We have a modified experience for viewers using ad blockers

Wikia is not accessible if you've made further modifications. Remove the custom ad blocker rule(s) and the page will load as expected.