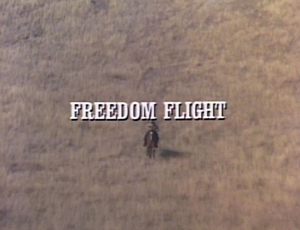 An Indian boy comes to Walnut Grove, asking for help for his sick father. Charles agrees to help, angering several racist citizens, who are convinced the Indians mean to attack them. Charles is kept busy nursing the tribe leader back to health and warding off an imminent war.
Cast
External links
Ad blocker interference detected!
Wikia is a free-to-use site that makes money from advertising. We have a modified experience for viewers using ad blockers

Wikia is not accessible if you've made further modifications. Remove the custom ad blocker rule(s) and the page will load as expected.