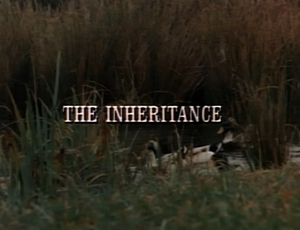 When Charles receives news that he is the heir to a late relative, Mrs. Oleson becomes oddly friendly. The Ingalls – sure they've inherited a fortune – go on a spending spree to upgrade their farm and equipment.
Then, Charles gets the inheritance and finds out he's inherited Confederate money. Mrs. Oleson immediately decides to foreclose on the Ingalls farm, putting the Ingalls' friendships to the test.
Afterward, Laura and Andrew Garvey use the confederate money to decorate their clubhouse.
Cast
External links