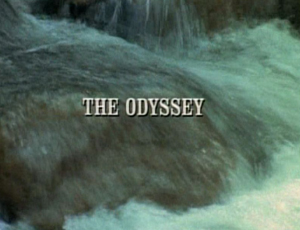 Laura and Albert's friend, Dylan, has one dream - to one day see the ocean. When the boy discovers he is terminally ill, he sets out to realize his dream and Laura and Albert join him. As the trio begins the journey to San Francisco, they come across a few stumbling blocks and are soon found by a worried Charles.
The children convince Charles to help Dylan obtain his dream of seeing the ocean before he dies. The group meets William Randolph Hearst, the famous American newspaper magnate, along the way.
Cast
External links
Ad blocker interference detected!
Wikia is a free-to-use site that makes money from advertising. We have a modified experience for viewers using ad blockers

Wikia is not accessible if you've made further modifications. Remove the custom ad blocker rule(s) and the page will load as expected.