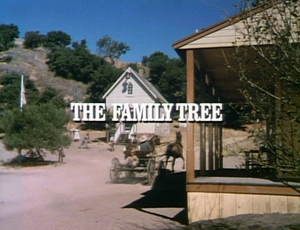 The school's latest project is to create a family tree documenting the history of their families, which causes Albert to remember his own dark past. Ultimately, he has become attached to the Ingalls that he wants them to adopt him. But first, they must face Albert's real father.
Cast
External links
Ad blocker interference detected!
Wikia is a free-to-use site that makes money from advertising. We have a modified experience for viewers using ad blockers

Wikia is not accessible if you've made further modifications. Remove the custom ad blocker rule(s) and the page will load as expected.