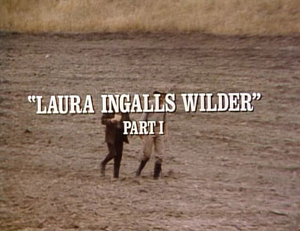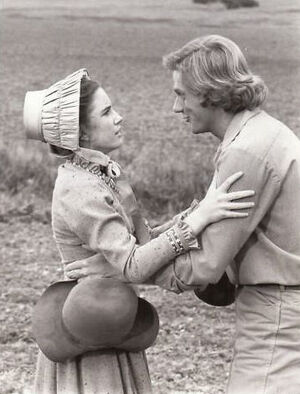 Picking up six months after the previous season finale, Almanzo decides to purchase land for a new farm but will need the earnings from his first crop to pay off the mortgage. When the holder of the mortgage refuses to let him use water from an adjacent creek he loses everything.
Meanwhile, Eliza Jane falls in love with Harve Miller, a friend of Almanzo's who has come to live in Walnut Grove. Laura begins teaching at Walnut Grove school and dreams of career but this meets up with Almanzo's strong objections, since he wants her to be a traditional housewife. Nellie finds out that she is pregnant.
Cast
External links
Ad blocker interference detected!
Wikia is a free-to-use site that makes money from advertising. We have a modified experience for viewers using ad blockers

Wikia is not accessible if you've made further modifications. Remove the custom ad blocker rule(s) and the page will load as expected.