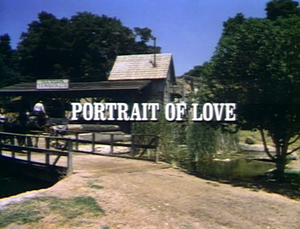 A talented painter named Annie Crane, had lost her sight in early childhood. An English art exhibitor was so impressed with Annie's work, even before he found out she was blind, that her art is publicized. Her birth mother realizes who she is and wants to contact her, but Annie is embittered because she felt abandoned, but is reconciled when she learns why.
Cast
External links
Ad blocker interference detected!
Wikia is a free-to-use site that makes money from advertising. We have a modified experience for viewers using ad blockers

Wikia is not accessible if you've made further modifications. Remove the custom ad blocker rule(s) and the page will load as expected.