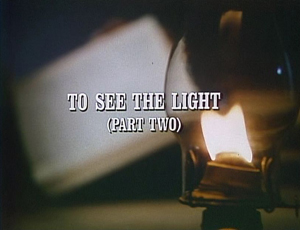 Having regained his sight, Adam resumes his aspirations of becoming a lawyer. While taking his entrance exam, he is assaulted by hoodlums and falls ill, causing him to miss the final exam. But Mary and Charles talk the schoolmaster into granting Adam permission to finish the test and Adam wins a scholarship to law school.
Cast
External links
Ad blocker interference detected!
Wikia is a free-to-use site that makes money from advertising. We have a modified experience for viewers using ad blockers

Wikia is not accessible if you've made further modifications. Remove the custom ad blocker rule(s) and the page will load as expected.