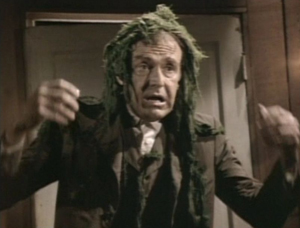 Halloween is an annual holiday that is celebrated on October 31; which is also Michael Landon's birthday. It was covered on the Little House on the Prairie television series in the episodes "The Halloween Dream", "The Monster of Walnut Grove" and additionally, "The Werewolf of Walnut Grove". Where Albert pretended to be a werewolf.
Ad blocker interference detected!
Wikia is a free-to-use site that makes money from advertising. We have a modified experience for viewers using ad blockers

Wikia is not accessible if you've made further modifications. Remove the custom ad blocker rule(s) and the page will load as expected.