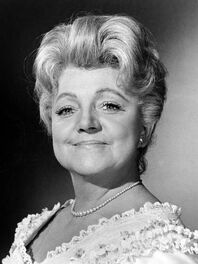 Hermione Baddeley (born September 12, 1907 - October 21, 1985) aged 78 was a guest star on Little House on the Prairie. She played the role of Kezia Horn in Castoffs, The Handyman and The Lake Kezia Monster.
Other roles include Wonder Woman, The Love Boat, and Maude among others.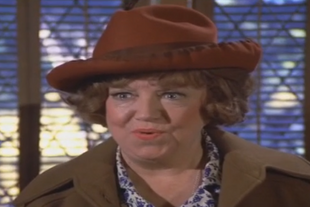 External links
Ad blocker interference detected!
Wikia is a free-to-use site that makes money from advertising. We have a modified experience for viewers using ad blockers

Wikia is not accessible if you've made further modifications. Remove the custom ad blocker rule(s) and the page will load as expected.