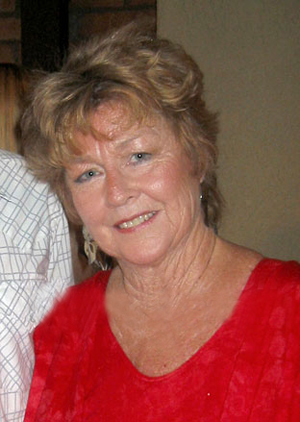 Hersha Parady (b. May 25, 1945) is a Ohio born theater and television actress, best known for playing Alice Garvey on Little House on the Prairie. Her first role on Little House was Eliza Ann Ingalls, in the episode "Journey in the Spring."
Prior to Little House, Parady also played a few minor roles such as Victoria Madden on The Waltons.
In an interview done by Prairie Fans, she remarked her favorite episode is "May We Make Them Proud."[1]
Credits
Bearcats!: Carrie
Mannix: Receptionist
The Waltons: Victoria Madden
CBS Afternoon Playhouse
The $5.20 an Hour Dream
ABC Weekend Specials: Janice Parker
The Phoenix: Lynn
Hyper Sapien: Mrs. McAlpin
The Break: Mrs. Lufkowitz
The Babysitter's Seduction: Mrs. Bartrand
Our Son, the Matchmaker: Mrs. Sloane
Kenan & Kel: Principal Dimly
Sources
External links