Mankato is a town in southern Minnesota where Charles Ingalls often had to make deliveries to. It is larger than Walnut Grove, a very bustling city.
Mr. Edwards was a regular visitor to Mankato and knew a lot of 'Old Cronies' there mainly drinkers and gamblers. After deciding to strike out on his own, the young Johnny Johnson counted the city as his first stop on his adventure to see the world and Mr. Edwards drove him there. (Episode 124: To See the World)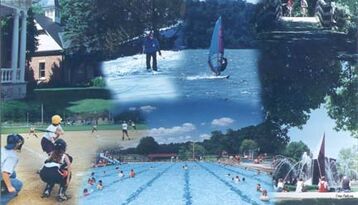 Notable Places
Known Residents
Ad blocker interference detected!
Wikia is a free-to-use site that makes money from advertising. We have a modified experience for viewers using ad blockers

Wikia is not accessible if you've made further modifications. Remove the custom ad blocker rule(s) and the page will load as expected.