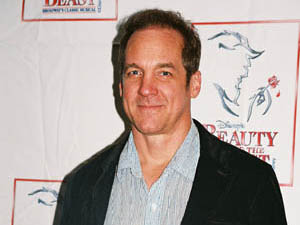 Steve Blanchard (b. December 4, 1958) is an actor on television and theater, who plays Charles Ingalls in Little House on the Prairie: A New Musical. Other works for Blanchard include Law and Order, Third Watch, Ed, and is also well known for playing the role of Beast in the story of Beauty and the Beast.
External links
Ad blocker interference detected!
Wikia is a free-to-use site that makes money from advertising. We have a modified experience for viewers using ad blockers

Wikia is not accessible if you've made further modifications. Remove the custom ad blocker rule(s) and the page will load as expected.