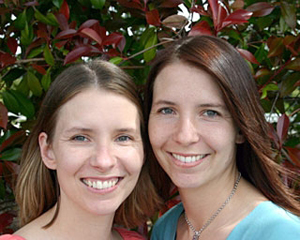 Wendi Turnbaugh (August 13, 1977) is an American actress who is best known for playing the youngest Ingalls child, Grace Ingalls with her twin sister Brenda on Little House on the Prairie.
Wendi's favorite episodes is "Dance with Me", starring Ray Bolger as Toby Noe.[1]
Sources
External links
Ad blocker interference detected!
Wikia is a free-to-use site that makes money from advertising. We have a modified experience for viewers using ad blockers

Wikia is not accessible if you've made further modifications. Remove the custom ad blocker rule(s) and the page will load as expected.